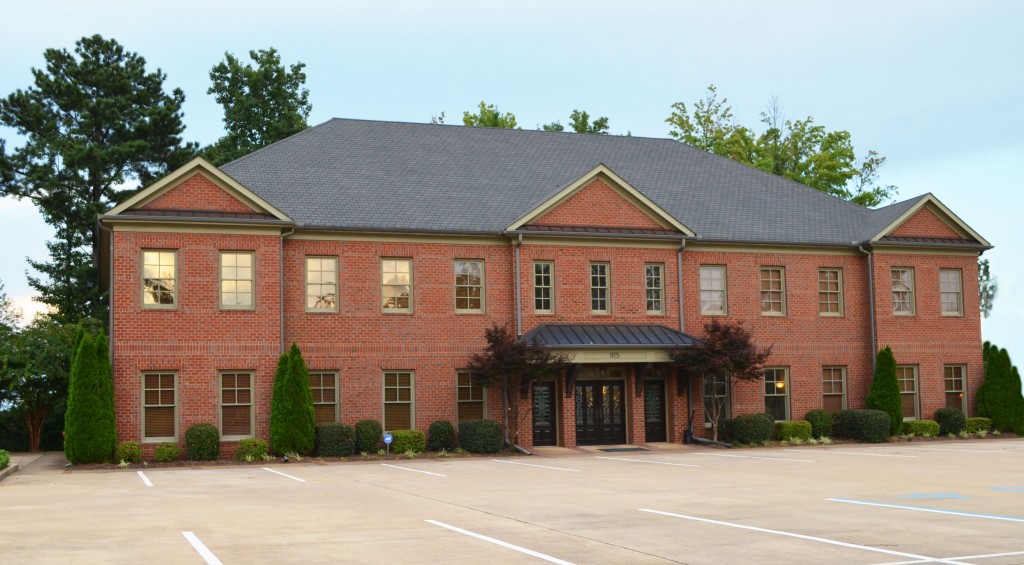 Welcome to Southwood Properties, LLC . We are a full service contracting and construction firm, backed by over 30 years of building experience and a staff that is dedicated to making your build process smooth every step of the way. Located in Gardendale, Alabama we provide consulting, design and construction services across the Southeast, covering a wide range of projects. We strive to meet or exceed your needs on every project and have developed a reputation for excellence. From design to finished project, our focus is on you… many of our clients have hired us for a commercial building project and then trusted us to build their homes as well. Whether you need dental office construction or custom home building, Southwood Properties guarantees your satisfaction.
THE SOUTHWOOD DIFFERENCE.
• A Team Approach. We bring a personal approach to every project, involving our clients and drawing on our vendor resources to bring together the right expertise for each job. We keep project teams small and manageable to ensure the quality and attention to detail that has become our signature.
• Dental and Medical Offices That Work.
Southwood Properties excels dental clinic construction and medical building needs. We maintain a cohesive partnership with dental equipment suppliers and construction companies creating efficient examination rooms that perform well, yet also express the distinctive personal experience that you desire.
• Your House is Your Home.
We recognize that building a home is often a once-in-a-lifetime experience Working closely with clients to bring their dreams to reality, Southwood Properties begins with the design phase… listening to your needs, offering creative solutions and constructing the home you desire. Holding ourselves to the highest quality standards guarantees your complete satisfaction with your new home.
Find out what others are saying about Southwood Properties. We get our highest compliments through our clients stories. Feel free to download our Reference List here, and give them a call. We're sure you'll like what you hear.